Focus on tamper evidence
RUCOINX presents newly developed plastic can for UV products

The Eppstein, Germany based printing ink specialist RUCOINX has developed a new plastic can for its UV inks and coatings in cooperation with its long-standing packaging material supplier, GFV Verschlusstechnik GmbH & Co. KG.

In contrast to the packaging used up to now, the new plastic can has an innovative, patented screw lid with tamper-evident seal, which also offers decisive advantages in terms of secure transport. To ensure an environmentally friendly and resource-saving cycle of raw materials, the cans are manufactured from recyclable high-density polyethylene (HDPE) and feature excellent emptying properties for residual materials left behind. The sealable, round-cylindrical can is stackable and meets the highest standards in terms of drop and impact resistance and liquid tightness.

Due to ecological and economic considerations, existing residual stocks of the previous cans will be used up and delivered before the changeover to the new plastic cans for customer orders and stock production takes place.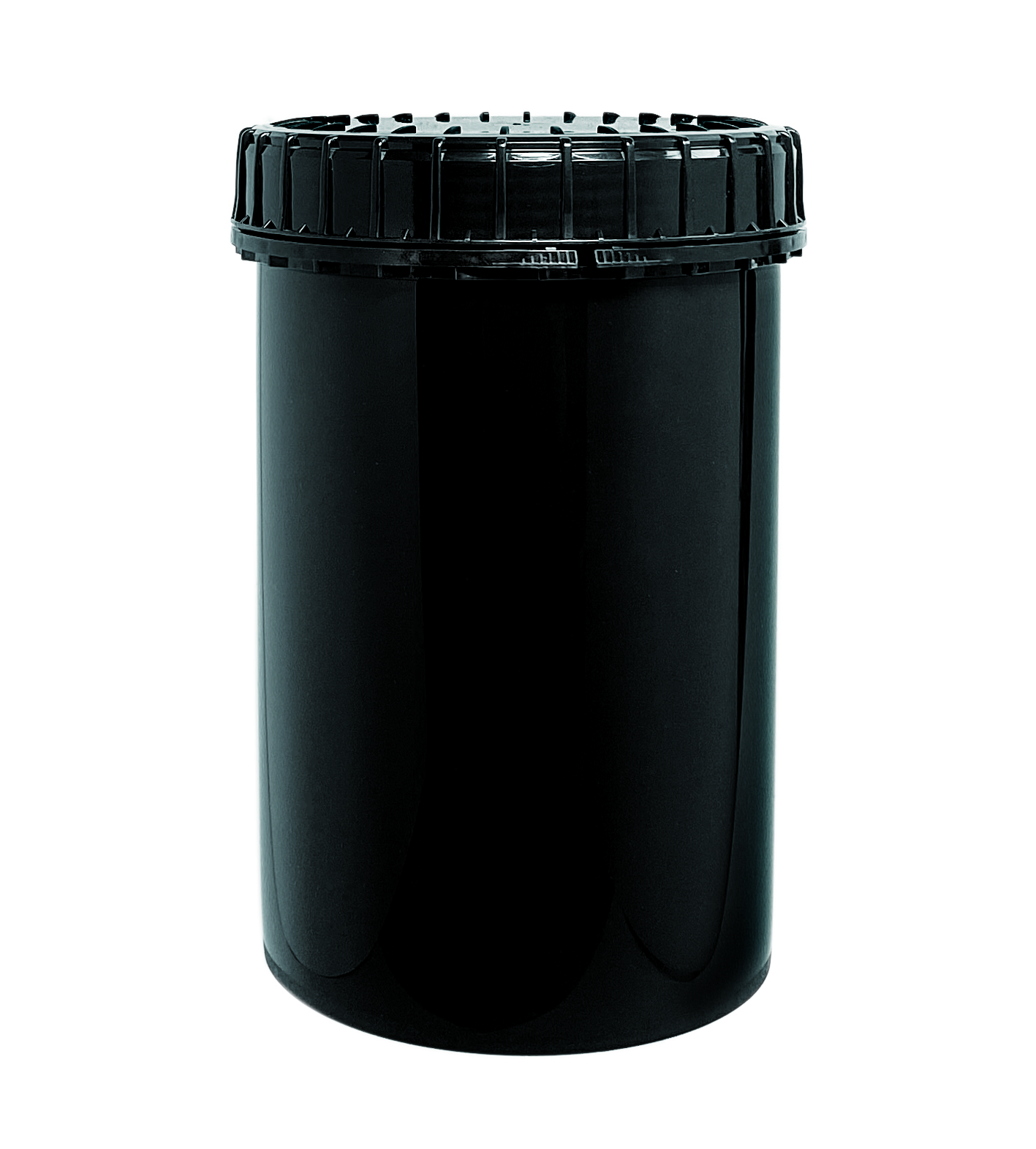 1 kg / 1 ltr can